We recently worked with Tim Caballero, owner of Metropolitan Steel in Chicago, on redesigning their company's website and incorporating it into a content management system (CMS).
The Old Website Problems: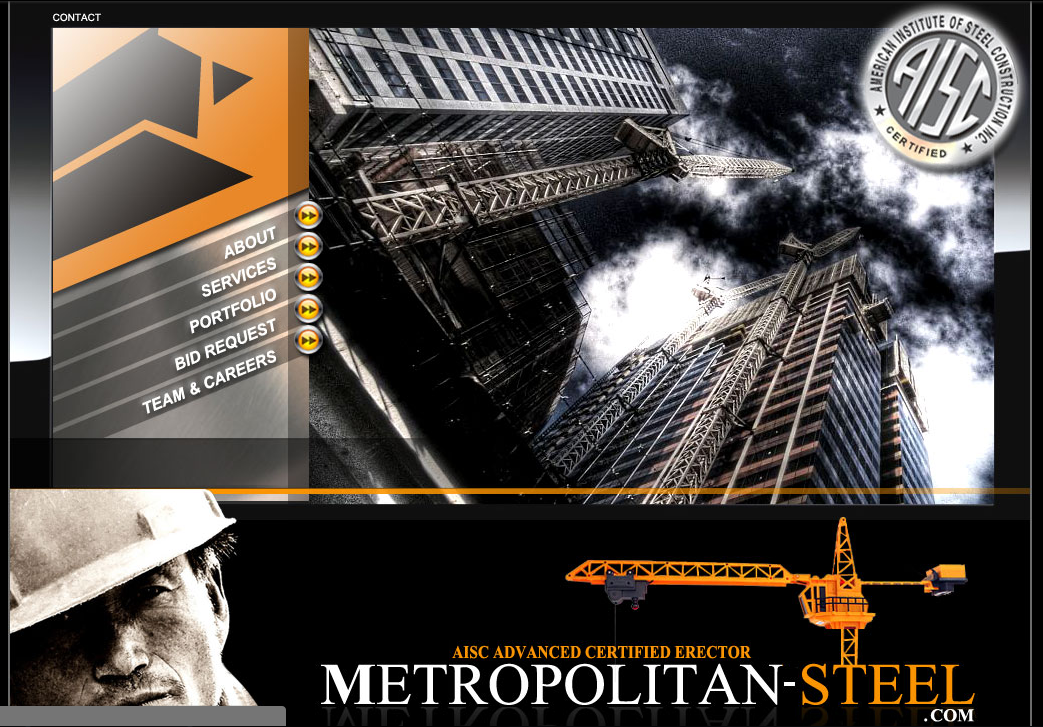 The old Metro Steel website was a fairly outdated design which was all simply static, HTML.  This required a designer/developer to make any changes to the website as there was no back-end or CMS for the business to login to and readily make changes.
The old website also gave Metro Steel an outdated appearance and was in need of a major facelift.   Prospective new clients were greeted with a several year old website that was starting to show it's age.
The Solution & Project:
Simple SEO Group and our team came in to completely redesign the website on both the front end as well as the back end.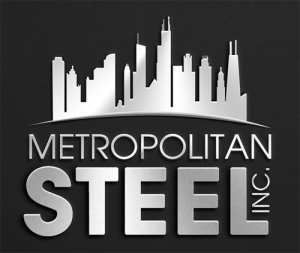 We actually started out this project by transforming the existing Metropolitan Steel logo into a new design.  The existing website didn't utilize a clear "logo", and the logo which Metro Steel was utilizing in general branding was also outdated.
The new logo design would act as the basis of the new website.
We moved on to mocking up the website, and reached a clean and updated design which would showcase vivid images of steel buildings and construction as the main focal point.
Our team then moved into building the site in the content management system.  This site was built in WordPress, the most popular content management system currently available, and was a great fit for Metro Steel due to it's ease of use.
The Outcome:
The entire site was built from start to finish in about 4 weeks and our client is extremely happy with the end result.  The updated and clean design will allow them to have a strong image with strong branding, and the ease of use of WordPress will allow them to easily make minor updates and contextual changes to the website as needed.
Click Site To Enlarge